You have been invited to a party at Beetlejuice's. I pictured Beetlejuice's home being very Black and White Stripe with a modern touch. I didn't want it to have too many stripes because I was worried that it might be to dizzying. But I think with accents of black and white stripe and pattern works well for this spooky decor.
Black & White Checkered Pumpkin
Howard Elliott 92047 Othello Octagonal Mirror, Black/White
creepy cloth
Black Metal Votive Lantern Candlestick: 7 inches
MollaSpace Column Candle, Black
IMAX 88836 Wicked Pumpkin Decor
Pearl Mantels 618-48B Crestwood 48-Inch Wall Shelf, Medium Density Fiberboard, Black Paint
One Black & White Plastic Mardi Gras Silver Feather Masks
Edgy Black & White Stripes Cheer Hair Bow w/ Tails (Regular)
Mayne 4833B Nantucket Tall Planter, 15.5 by 15.5 by 32-Inch, Black
Draw A Door Beetlejuice Throw Pillow
Original Movie Prop - Beetlejuice - Stop Motion Potato Statue Miniature
Original Movie Prop - Beetlejuice - Stop Motion Tree Statue Miniature
Global Views 27-Inch Tall Iron Reach Out Bowl Holder
Beetlejuice Sign
Beetlejuice Costume for Men
Receptionist Costume for Women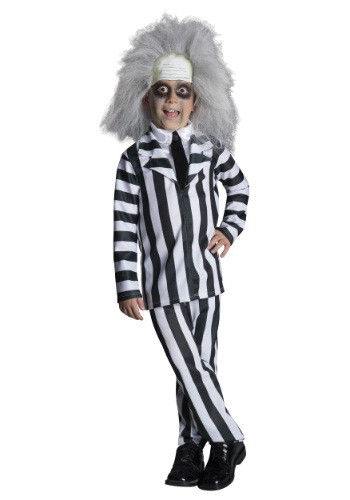 Beetlejuice Costume for Boys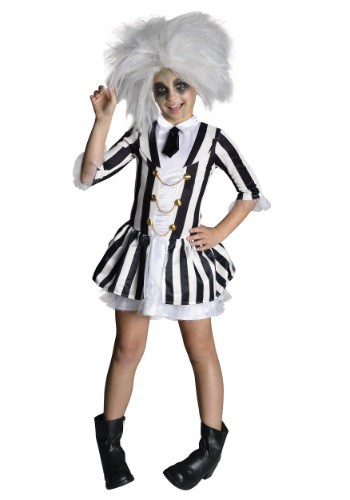 Beetlejuice Costume for Girls
Beetlejuice Costume for Dogs
Beetlejuice Collectibles
-
Buy Beetlejuice Collectibles at Great Prices! Go back to the 80s with lunchboxes, toys, figurines, bobbleheads and so much more!